The 2019 El Gouna International gets underway has open today with a host of actions at the EL Gouna Squash Complex.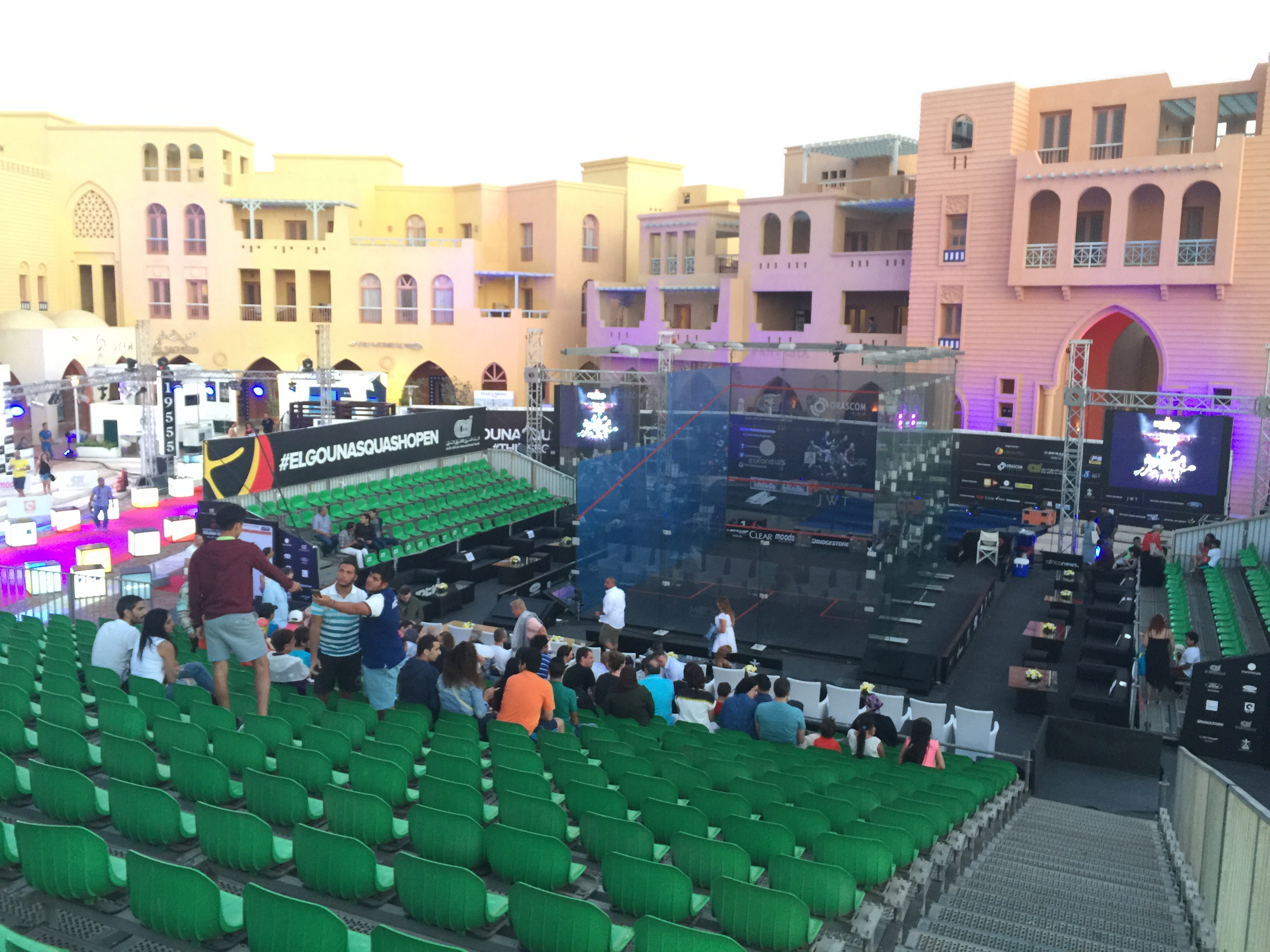 This year's edition with a price tag of $352,000, is the eighth of the annual men's PSA World Tour Platinum event,
While it also doubles as the second edition of the women's event also taking place. The price money will be split equally between the Men and Women.
The tournament has already begun in Ernest as eight-time World Champion Nicol David gets her campaign underway.
David will face wildcard entry Jana Shiha, who is an addition to the long list of Egyptians who get her day in court today.
Other Egyptians taking part in this tournament includes but not restricted to are Mayar Hany, Mazen Hesham,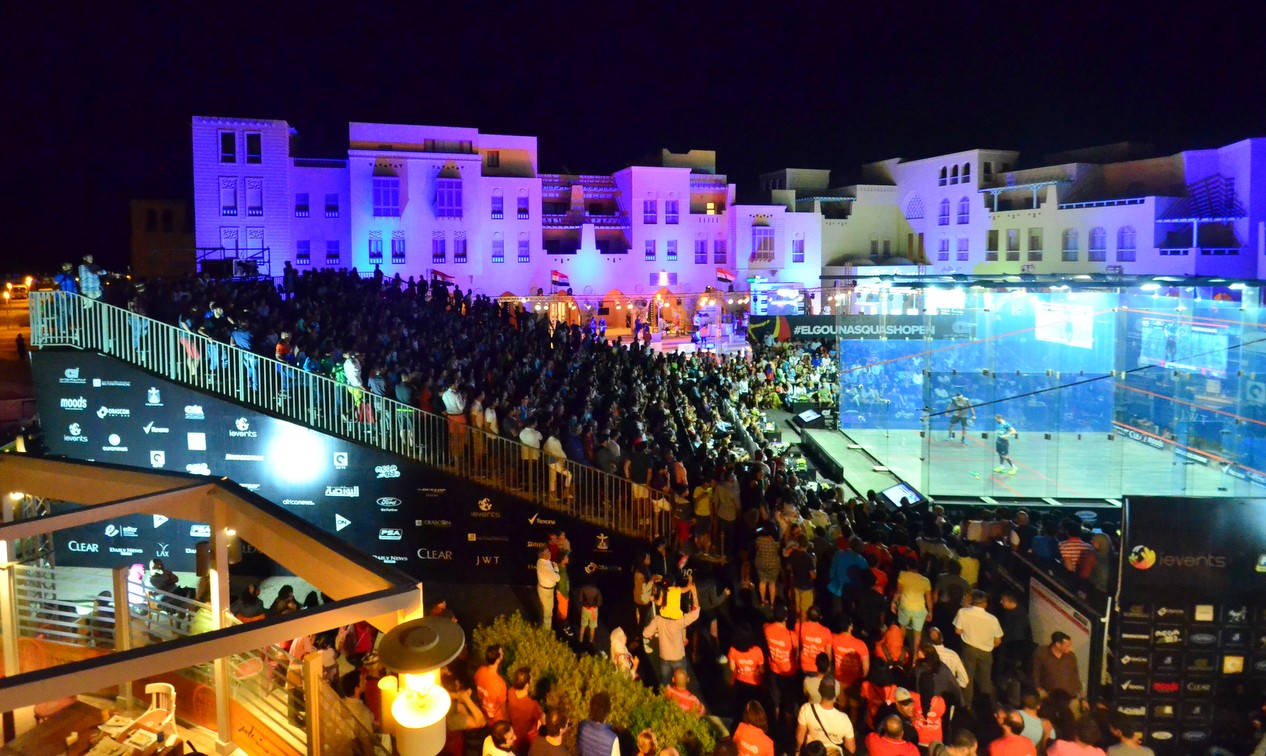 Also, Mostafa Asal and Mariam Metwally are other home favourites to play their first-round matches at the Sports Complex today.
TOP SEEDS MEN
| | |
| --- | --- |
| 1 | A. FARAG (1) |
| 2 | M. ELSHORBAGY (2) |
| 3 | T. MOMEN (3) |
| 4 | K. GAWAD (6) |
| 5 | S. RÖSNER (4) |
| 6 | M. RODRIGUEZ (7) |
| 7 | P. COLL (5) |
| 8 | M. ABOUELGHAR (8) |
TOP SEEDS WOMEN
| | |
| --- | --- |
| 1 | R. WELILY (1) |
| 2 | N. SHERBINI (2) |
| 3 | N. TAYEB (3) |
| 4 | C. SERME (4) |
| 5 | J. KING (5) |
| 6 | S. PERRY (6) |
| 7 | L. MASSARO (8) |
| 8 | N. GOHAR (7) |
| 9 | A. WATERS (10) |
| 10 | T. EVANS (9) |
Matches – Court One
12:00 – [WC] Jana Shiha (EGY) v Nicol David (MAS)
12:45 – Mazen Gamal (EGY) v Cameron Pilley (AUS)
13:30 – Tsz-Wing Tong (HKG) v Nele Gilis (BEL)
14:15 – Ivan Yuen (MAS) v Tom Richards (ENG)
Matches – Court Two
12:00 – Mayar Hany (EGY) v Tinne Gilis (BEL)
12:45 – Mazen Hesham (EGY) v Joshua Masters (ENG)
13:30 – Emily Whitlock (ENG) v Nada Abbas (EGY)
14:15 – Edmon Lopez (ESP) v Leo Au (HKG)
Matches – Court Three
12:00 – Amanda Landers-Murphy (NZL) v Mariam Metwally (EGY)
12:45 – Mostafa Asal (EGY) v Campbell Grayson (NZL)
13:30 – Danielle Letourneau (CAN) v Milou van der Heijden (NED)
14:15 – Adrian Waller (ENG) v [WC] Youssef Ibrahim (EGY)
Matches – Court Four
12:00 – Coline Aumard (FRA) v Haley Mendez (USA)
12:45 – Borja Golan (ESP) v Ben Coleman (ENG)
13:30 – Rachael Grinham (AUS) v Lisa Aitken (SCO)